Endorsements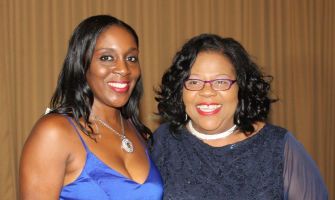 Community Leader & Small Business Owner
Paula S Scott
---
"
Mae Smith - she's running for Lauderhill Commissioner Seat 2. I'm in full support. She has the passion and poise and will steadily put the people first - no hidden agenda. What you see is what you get, Elect Mae Smith on 11/6/2018.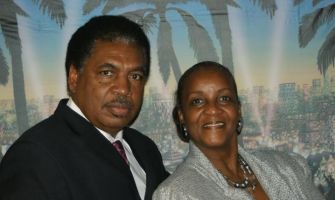 Community Leaders & Tax Preparer
Louis & Dr Jackie Michel
---
"
Mrs. Smith is one of the Most trustworthy and loyal people I have ever known. She is true to her word, God-fearing, and shows her love for the community in action and deed.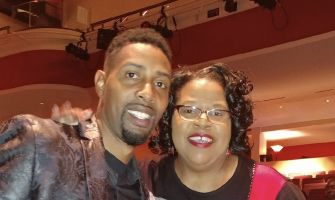 MoWash Productions
Moses Washington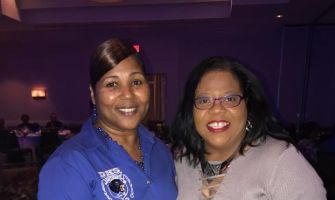 Dillard High School Class of 83' President
Karen Twitty-Robinson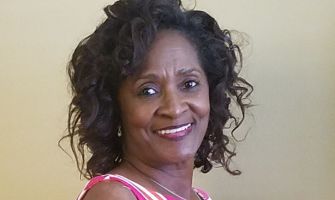 Community Leader
Verna Johnson