About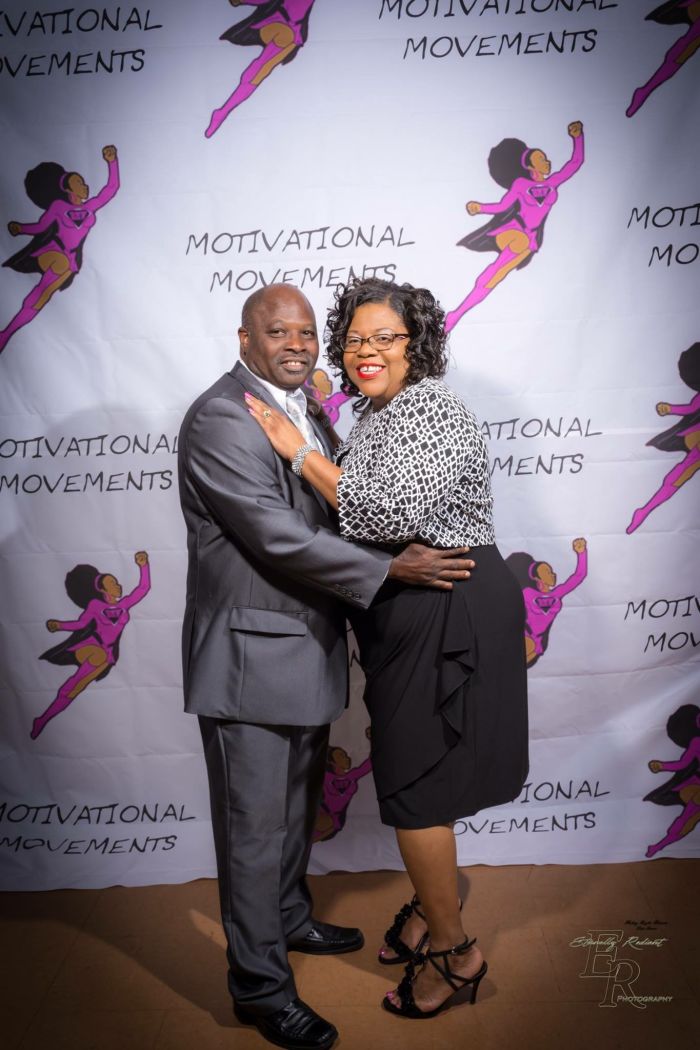 Mae Smith is a native of Fort Lauderdale. Her husband is Ronnie Smith Sr. of 33 years. They have four children and three grandchildren. Mae and Ronnie have mentored and nurtured many other children and young adults. Mae attended Dillard High School and Broward College. She has owned several businesses and worked as an administrative assistant, data entry clerk, computer technician, and manager for a condominium.
Mae has served tirelessly as a community activist for nearly 20 years. She has served as President of
St. George Civic Association, Inc for 12 years. She consistently and unselfishly renders her service without any hidden agenda's or ulterior motive. She is a committed advocate and voice for the residents of Lauderhill. She always considered the best interest of the people and how she can help others. She has been a member of the Mount Bethel Baptist Church for 26+ years. She has served as an Evangelism Counselor and Counselor for the Girl Scouts Beyond Bars Prison Ministry.
Mae accomplished many notable achievements during her tenure as president. In 2003, St. George held its first Holiday Bazaar. In 2004, the community held its first Community Awareness Day. Held successful back to school events (two years partnered with the Broward Estates Community) for 12 years. In April 2007, members in the community participated in the Oprah's Big Give Show, which aired on Sunday, March 23, 2008. St. George's membership has increased from approximately 20 members a year to over 60 members per year under her leadership. The St. George Civic Association, Inc. received its first grant from the Knight Foundation through Community Foundation of Broward in 2004. St. George held its first FCAT Tutoring Program in 2005 for grades 3rd - 8th and started Lauderhill Youth Council in 2008 (took youth to Washington, DC 2009). In 2011, secured $5000 from Chris Gamble (Carolina Panthers - Center) for the West Ken Lark Community. She teaches seniors citizens how to use computers. Mae has a passion for the youth and senior citizens in communities.